New Roof Installation
Asphalt, Metal, Flat (TPO) Replacing a roof is necessary when it is damaged beyond repair.

Repairs
Roof repair is a more affordable and immediate solution to a leaky roof Roof Inspection
Our experts can inspect your roof so we can figure out what would be best for your particular needs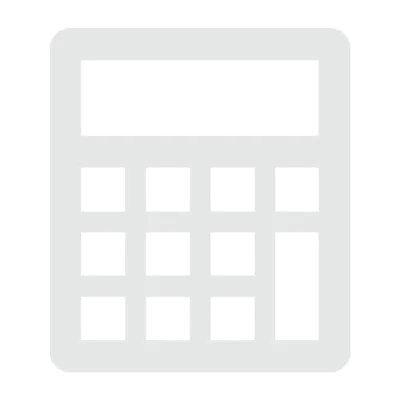 Financing
Need financing? We can help!
It goes without saying that a roof is essential, yet we ignore them until it's too late and a costly repair is needed just to get back to normal. Our full line of services and our streamlined processes, make it as painless as possible.
Get a Quote For Your Project
Flexible Financing
We offer several financing options for both good credit and bad credit – and we'll walk you through the entire process.  Apply Now!
Affordable Solutions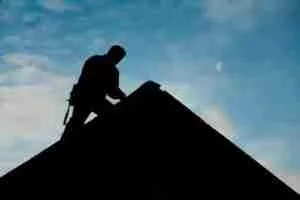 From custom home builds to reroofs, our roofing experts will work with you to ensure you get the best roof for your budget.
Why Certified Pro Roofing?
With over 33 years of experience, we build trust and peace of mind into every roofing project whether a new install or repair
Get Financing For Your Project
Certified-Licensed-Insured
The certified contractor license has several requirements, including educational and work experience, a background check and. Registered contractor license requirements include a certificate of competency, proof of financial responsibility and business insurance.
*Financing available through GreenSky Financial.
No interest is based on your credit score.
(Servicing the Florida Panhandle & Southern Alabama)
(Servicing All of Central Florida)